Te Mahi ā-āhuarangi
Climate Action
Te Tāruke-ā-Tāwhiri: Auckland's Climate Plan, led by Auckland Council, is a roadmap to a zero-emissions, resilient and healthier region that's better connected to our environment and able to thrive in the face of ongoing change.
It reflects our values and the foundations we need to succeed, including how we embed mātauranga Māori and Te Ao Māori principles, and how we work together as a region to ensure no one is left behind.
We need to rethink our economy to one that is less based on consumption and more focused on ensuring that we do not take more than we can replenish for future generations.
Because we love Tāmaki Makaurau, and we want it to last forever.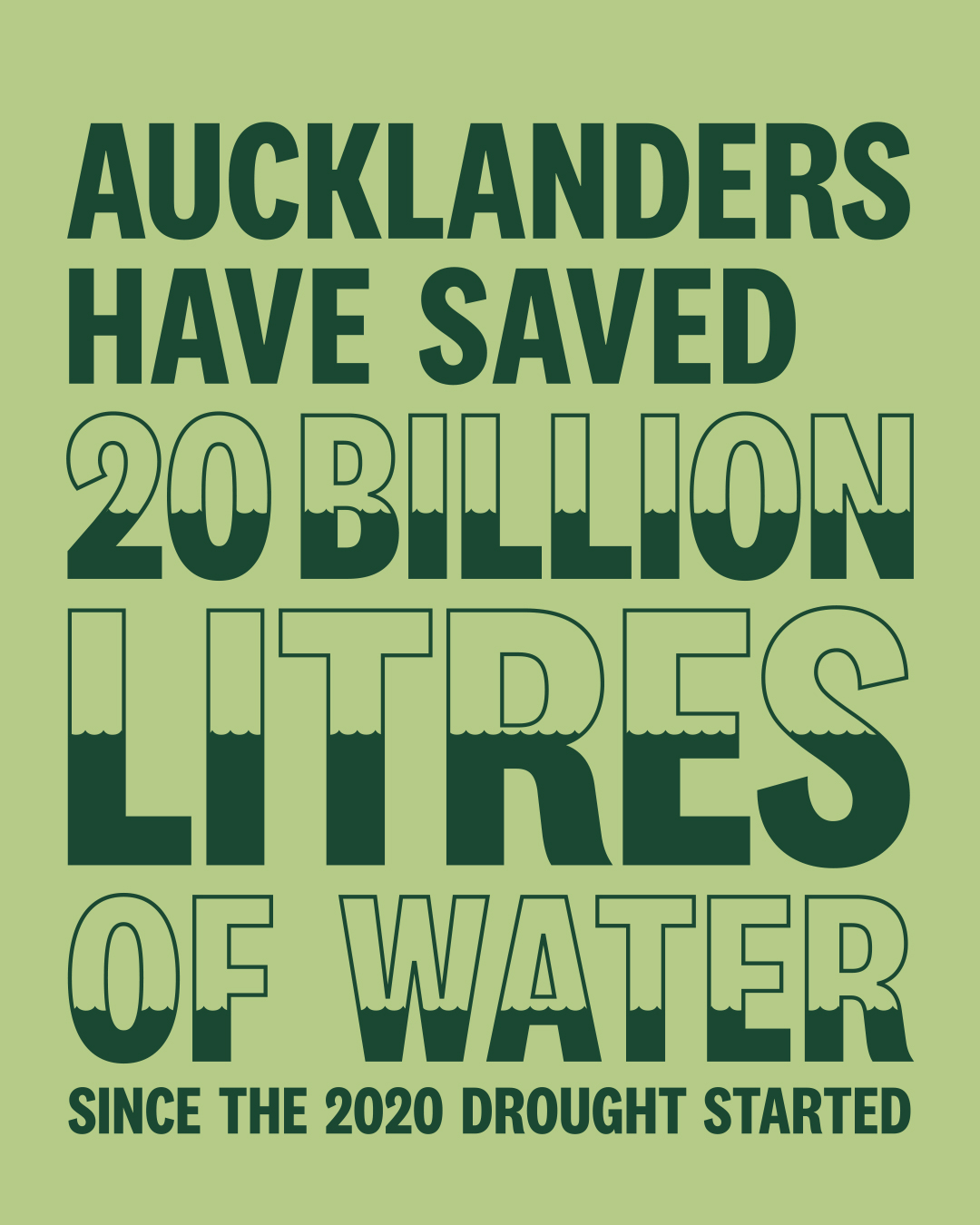 Tāmaki Makaurau ināianei 
Auckland now
We're growing to a region of 2 million people, but at the same time, we must cut our emissions in half to deliver our fair share contribution to global emissions reduction and avoid the worst impacts of climate change.
Increasing temperatures and extreme weather like tornadoes and floods

More droughts and water shortages

Shifting coastlines and biodiversity loss

Disproportionate impacts to Māori and vulnerable communities
Aucklanders consume 400 million litres of water each day on average,
and drive more than 10 billion kilometers around Auckland in cars and utes each year.
Living the way we currently do, without additional action to reduce emissions, Auckland's net greenhouse gas emissions are expected to increase by around
That's 12.4 million tonnes of carbon dioxide: the equivalent of 28,768,000 barrels of oil!
Despite our efforts, the region is not currently on track to achieve our climate goals, and Auckland Council knows there's more we need to do. Responding to the climate crisis requires changes to every aspect of how we live. Now is the time for collective, rapid change, because a thriving future is possible, and it's one we want to last forever.
Explore more about Auckland's current emissions pathway.
Ngā whāinga mātāmua e waru
The eight priority areas
Te huarahi ka whāia e mātou e pā ana ki te hapori
Our community approach
We need to act together. No one can do this alone.
It takes the government, businesses, mana whenua, communities and you. 
Auckland Council has many projects and initiatives and partners supporting climate action in your neighbourhood.