Welcome to Auckland Forever - climate action with Auckland Council. A thriving future is possible for Auckland. And it starts now. With all of us, together.
By the year
2030
WE NEED TO 
HALVE 
OUR EMISSIONS
and by
2050
WE NEED TO REACH
NET ZERO 
EMISSIONS.
The current systems don't allow us to live a sustainable lifestyle. 
Te Tāruke-ā-Tāwhiri: Auckland's Climate Plan was created in partnership with mana whenua and adopted unanimously by Auckland Council to significantly curb Auckland's carbon emissions and adapt to the impacts of climate change.
The changes already underway will make it easier to reduce emissions, protect the things we love about Auckland, and to build the lives we want for our whānau. But, there's a lot more we need to do. 
Te Tāruke-ā-Tāwhiri: Auckland's Climate Plan acknowledges mana whenua as the first peoples of Tāmaki Makaurau and an intimate part of the ecological and cultural fabric of the region.
TE ĀHUA E URUTAU AI MĀTOU
HOW WE RESPOND
Aucklanders want the opportunity to live in a clean environment. When we work together we can have a future where all of us thrive.
We want more options besides cars to move easily around our region. We want a city that is affordable and equitable for everyone, where the mauri (life essence) of Tāmaki Makaurau is restored.
Auckland Council has already begun building a strong foundation for a healthy climate.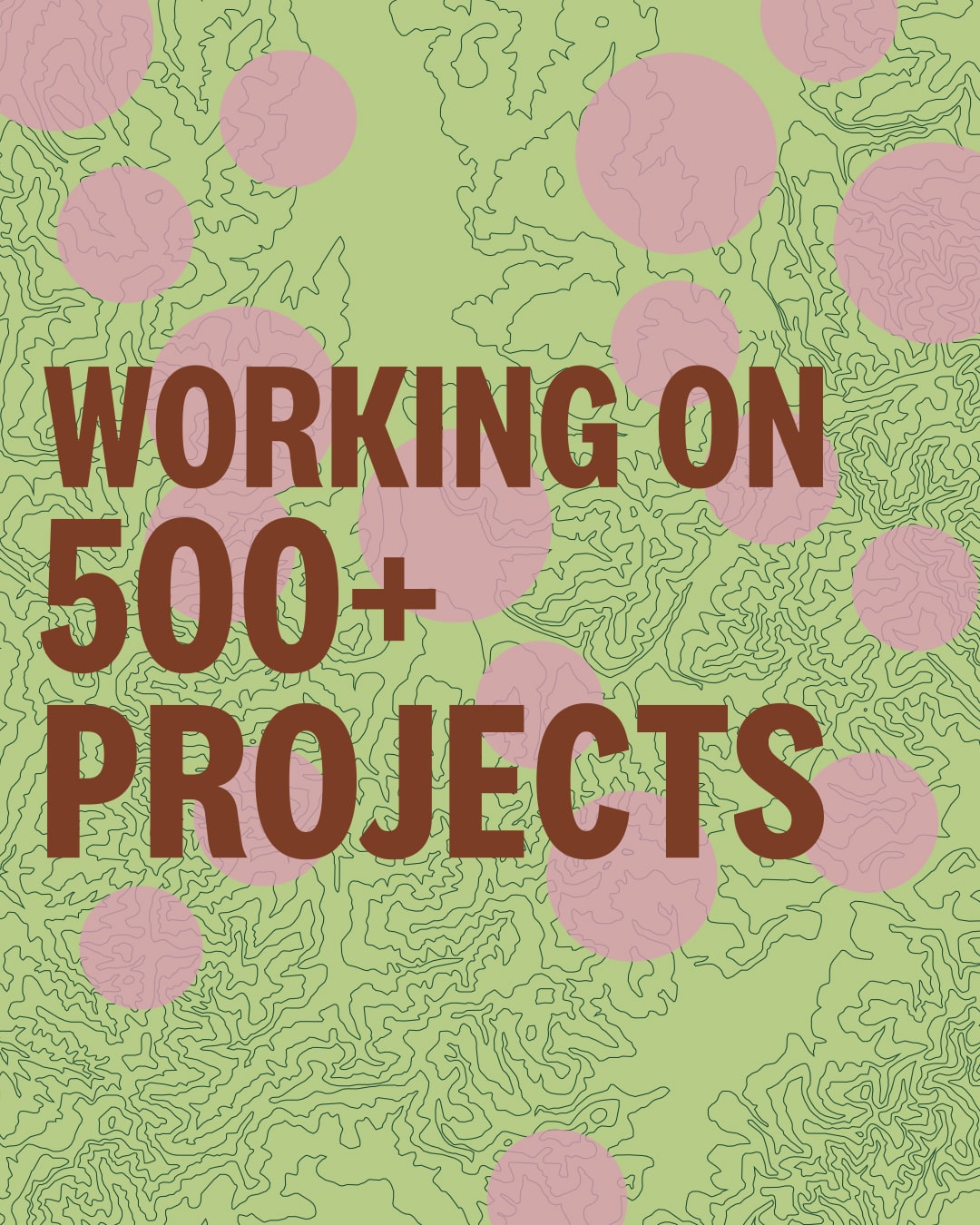 NGĀ WHĀINGA MĀTĀMUA
PRIORITY AREAS
Explore the 8 priorities for Te Tāruke-ā-Tāwhiri: Auckland's Climate Plan
Providing more transport choices beyond personal vehicles.

Restoring and replenishing the mauri (life essence) of Tāmaki Makaurau.

Offering access to local, fresh, healthy food for all.

Planning lower carbon urban spaces, infrastructure and buildings.

Preparing our people for our changing climate and coastline in an equitable way.

Ensuring Māori communities are resilient, self-sustaining and prosperous.

Developing a regenerative economy underpinned by kaitiakitanga.

Creating a clean energy system that supports low-carbon lifestyles.
NGĀ KAUPAPA
PROJECTS
Auckland Council and our CCOs have many community organisations, private-sector partners, and iwi-led initiatives that are helping reduce emissions. Together, we can change the way we live, work and play and determine the shape of generations to come.