How can we future-proof our region against disruptions caused by climate change, global pandemics and technological changes? By building a resilient, regenerative economy in which Aucklanders can thrive. 
Guided by the values of ­­kaitiakitanga—guardianship and protection—we must prioritise low carbon, sustainable economic activities and reduce our reliance on finite natural resources. 
Major changes  will be required across all sectors. Despite the challenges, this shift will lead to long-term economic, social and environmental benefits for Aucklanders.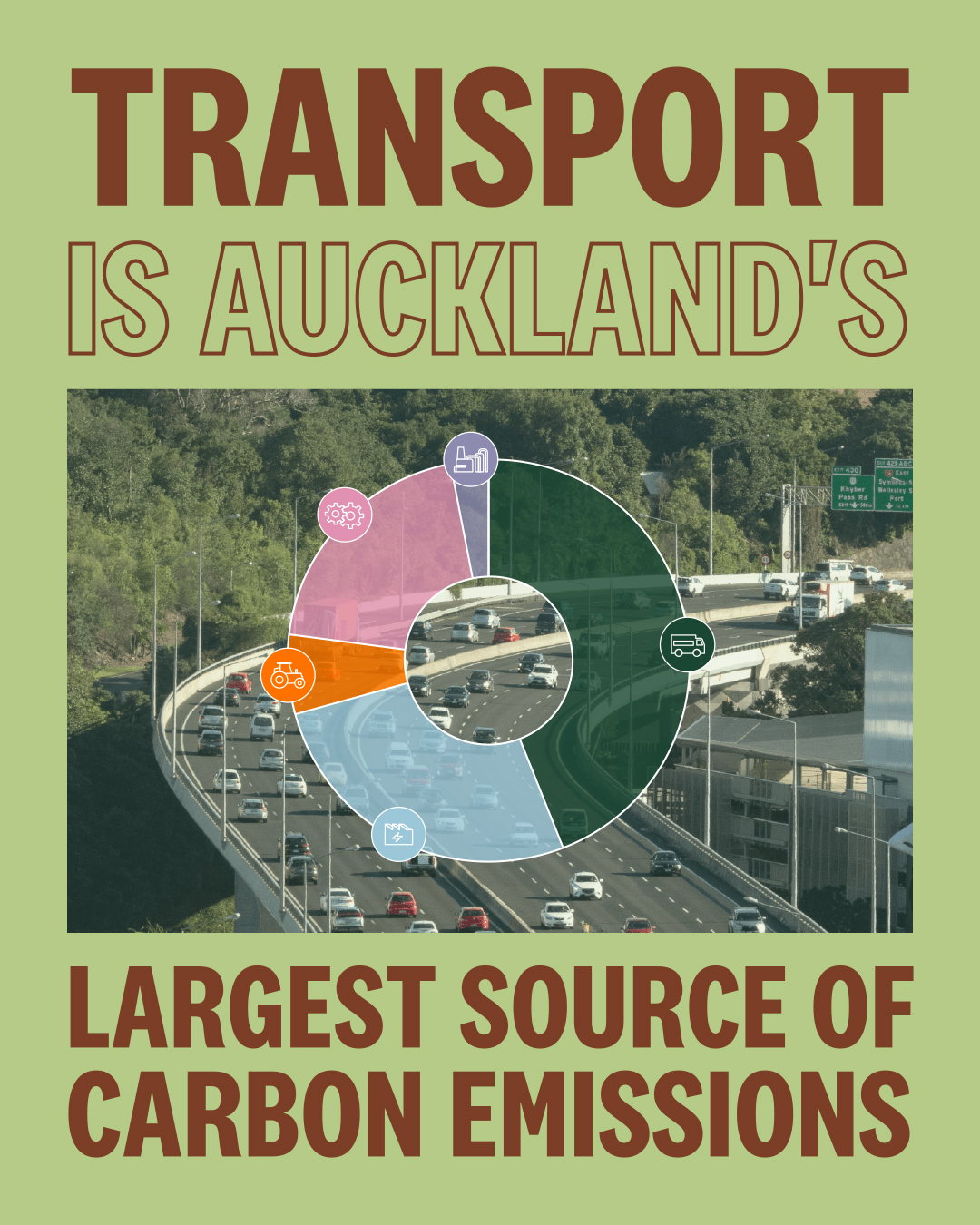 TE Ū O TĀ MĀTOU WHAI
OUR COMMITMENT
Below are just some of the ways Auckland Council seeks to create a more resilient and regenerative economy
Assess climate change risks and develop targeted programmes to support the most affected sectors

Focus Auckland Council investments on low carbon, climate-resilient assets, activities and services

Work with large businesses and suppliers to reduce emissions, and encourage the adoption of innovation, green technology and circular solutions

Implement the Auckland Waste Management and Minimisation Plan, including roll out of an urban household kerbside food scraps collection
Did you know?
Auckland Council issued its first sustainability linked loan and derivative this year.
Did you know?
Auckland Council does not invest in any companies involved in the production of fossil fuels.
Financing the future with Green Bonds
Auckland Council is a national leader in sustainable finance, being the first New Zealand entity to issue Green Bonds.
Green bonds are used to fund projects that deliver positive environmental or climate outcomes, such as renewable energy, low-carbon transport, green buildings and waste management. So far, Auckland Council has raised  $2 billion through Green Bonds, allocated across a diverse range of eligible green assets that total $2.7 billion. This funding will help us to deliver our critical programmes of climate change action.
TE WĀHI KI A KOE
PLAYING YOUR PART
Shop locally to keep money circulating in our economy and reduce transport emissions  

Choose carbon-friendly transport options such as public transport, cycling or walking

Support businesses that demonstrate a commitment to sustainability

Measure and reduce your carbon footprint using Auckland Council's FutureFit tool.
Creating shared prosperity through the circular economy is a Māori and Pasifika business led movement for economic transformation that puts whānau and whenua first.
Kahu Malcolm, Intrapreneur Māori outcomes
Ngā whāinga mātāmua e waru
The eight priority areas